---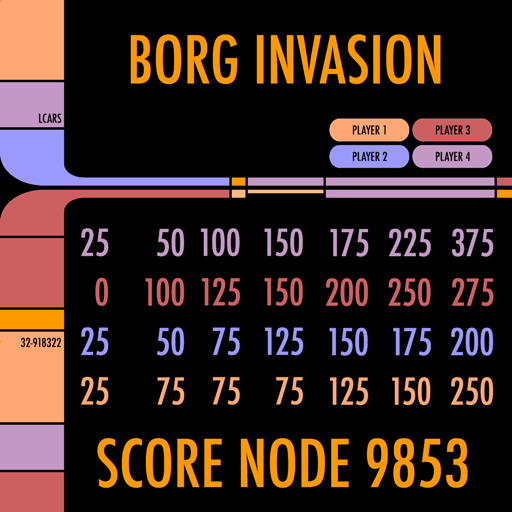 I am excited to announce that Trek Score v1.0.1 is now available in the App Store for the iPod, iPhone and iPad devices…
Version 1.0.1 is a bug fix release. Changes include:
Selecting the winning score row will now immediately unhighlight the row and place focus into the winning score text field making it easier to edit the victory point condition and more apparent on how to edit it.
Selecting a recent player anywhere on the name will add that player to the game player list instead of having to press exactly on the PLUS icon.
Winning score now always appears to the right regardless of Portrait or Landscape orientation.